Mthree Sales Agency joins David Astley & Co.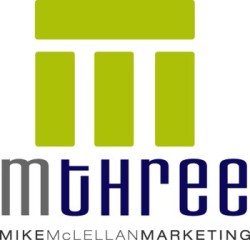 Mthree Sales Agency will now be representing David Astley & Co. in the province of British Columbia.
Mthree currently represents a variety of hard good, soft good, and accessory brands in the Snowsport & Outdoor Lifestyle industry. We are excited to have Mike & his crew join our team!